Sun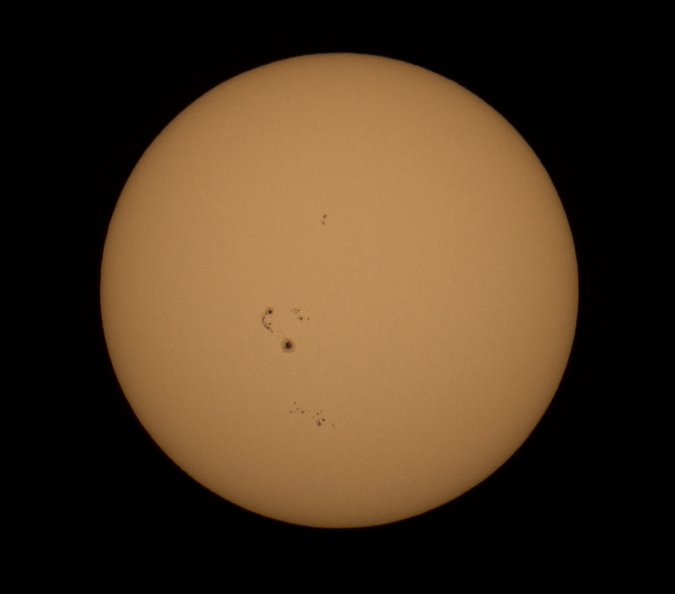 Just bought a new refractor and new solar filter which I had to test together with my friend Leif!

Date: 2012-06-14 / 20:00:00 UTC
Location: Stockholm, Sweden
Temperature: 20 °C
Telescope: William-Optics Megrez 88FD
Camera: Canon 600D
Mount: Manfrotto 055 tripod
Exposure time: 1/1250 sec
Other info: Baader solar filter. Based on Solen 113.