M3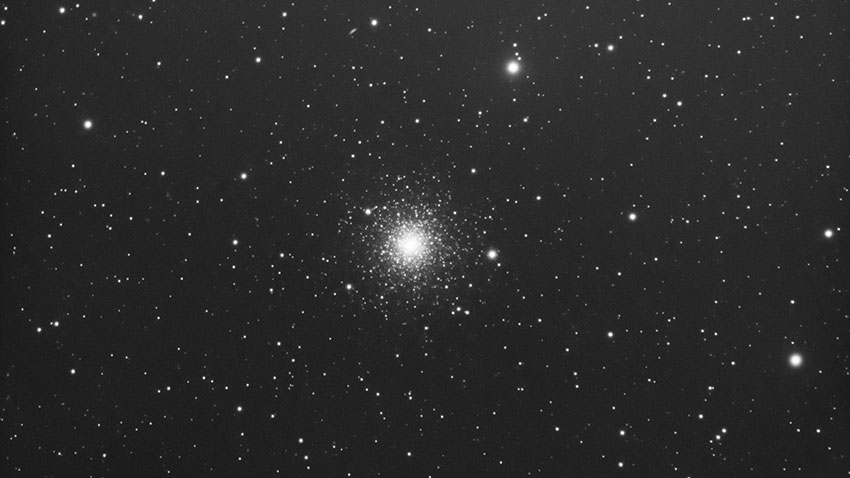 Click here for more information about the nights of where this image was taken.

Date: 2023-07-04 / 20:51:46 UTC
Location: Munich, Germany
Temperature: 20 °C
Telescope: William-Optics ZenithStar 71ED
Camera: ZWO 533MM Pro (main) + ZWO 178MM (guiding)
ISO: 101
Mount: Skywatcher NEQ6 Pro Synscan controlled with ZWO ASIAIR Plus
Exposure time: 45 X 60 sec
Reducer/flattener: William-Optics 0.8X reducer/flattener (P-FLAT-F6)
Other info: Calibrated with darks and flats. Guided with ZWO 178mm and 50mm guidescope. Main camera cooled to -10 C.
Processing: Integrated and processed in Pixinsight 1.8.